Melanie has been a private midwife since 2008 and has worked providing homebirth for her entire career. Melanie gave birth to her own two children at home. When you hire Melanie you have your own midwife for your pregnancy, birth and for 6 weeks afterwards. Melanie can do all of your pregnancy, birth and postnatal care in your home and at her home office. She can write referrals for blood tests and ultrasounds if you would like these. Melanie is also Medicare eligible so you will get a portion of the fee rebated back from Medicare. Melanie has a team of midwives that she works with so every woman has a second known midwife.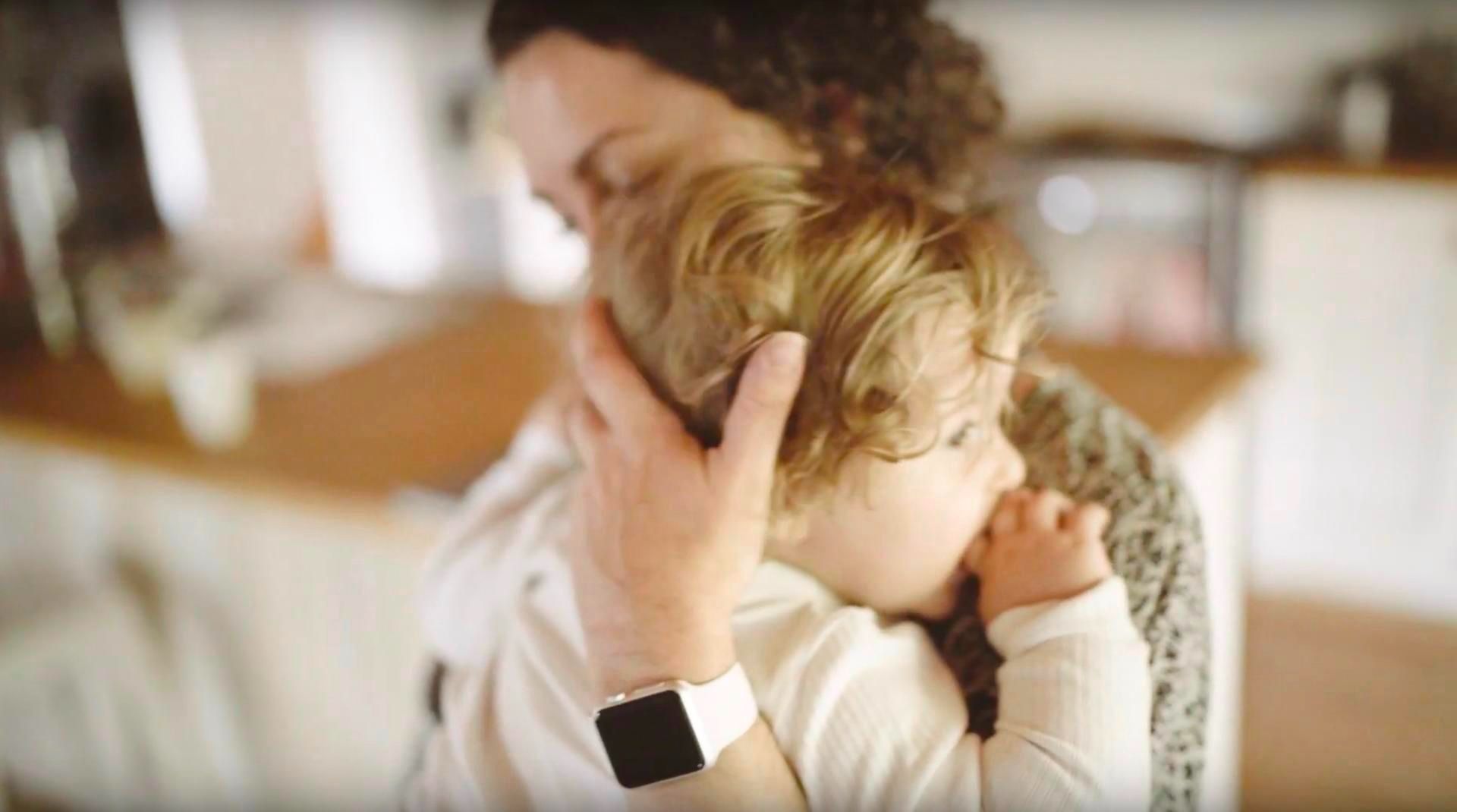 Melanie services the Blue Mountains (NSW). It is recommended that you make contact with Melanie once you know you are pregnant. Email is a great way to make contact at [email protected]
When emailing please let Melanie know where you are located and your approximate due date if you know this so Melanie can determine her availability
Melanie provides a full care package which includes
A second midwife, pool, borrowing library and all of your clinical care
Antenatal/pregnancy care appointments which last around an hour
Birth care in your home as your midwife (along with your second midwife) OR in hospital as support
Postnatal care to 6 weeks in your home
Book an information session
To help families make a decision about if my care is suited to their needs, I offer a free 'meet and greet' session to give you the opportunity to ask any questions you might have and explain what you are expecting for your care. There are a few very common questions I'm asked and have provided some answers below. If you have more questions, please feel welcome to  email, I would love to here from you.
Email [email protected]
Which areas do you service?
How much does it cost to hire you as my midwife? and Are you eligible for a medicare rebate?
What happens if I need care between visits or outside of business hours?
If you have more questions or you are ready to book Melanie as your midwife contact Melanie
---
Contact Melanie